Vaccines are one of the most effective ways to prevent infectious diseases. However, vaccine administration can be a complex process; with vaccine administration updates regularly occurring, it is important for clinical staff to stay up-to-date on the latest guidelines and best practices.
By utilizing the below list of resources, clinical staff can enhance their knowledge and proficiency in vaccine administration, thereby promoting safer and more effective delivery of vaccines to patients.
The Vaccine Administration Skills Checklist ensures the implementation of best practices among nursing and clinically trained staff.
If you have uncertainties about the appropriate dosage, needle angle, or needle length for vaccine administration, the following two resources can provide guidance:
Guidelines for Administering Intramuscular and Subcutaneous Vaccine Injections offer comprehensive instructions on the safe and accurate administration of vaccines to both children and adults, categorized by the type of injection (intramuscular or subcutaneous).
"Ask the Experts" (FAQ) – Administering Vaccines webpage addresses common questions and concerns related to vaccine administration.
Preventing Errors in Vaccine Administration is a resource for every type of vaccine administration error that could happen, including tips to avoid making the error and what to do if the error has been made.
Reduce vaccine administration errors by using an automated vaccine dispensing system.
Reduce vaccine administration errors with automated vaccine dispensing systems.
A recent analysis from of the ISMP National Vaccine Errors Reporting Program showed that the most frequent types of vaccine events, other than those related to the COVID-19 vaccines, were:
Expired vaccine or contamination/deterioration (14%)

Extra dose (10%)

Wrong dose (9%)

Vaccine/component omission (e.g., only diluent or a single component of a two-component vaccine administered) (8%)

Wrong time or interval (7%)

Wrong patient (4%)
With AccuVax by TruMed, the majority of these errors are preventable. The only areas that AccuVax does not address are "Wrong route" (1%) and "Other" (10%).
AccuVax helps eliminate the potential to administer the wrong vaccine or wrong dose, and with Patient Safety Checks, AccuVax warns if the patient information conflicts with any of the following criteria: a vaccine's indicated age or gender, a vaccine's minimum dose time interval, dose series count exceeds the maximum number and duplicate vaccines. AccuVax guarantees temperature control to prevent vaccine degradation and securely isolates expired or recalled vaccines, ensuring that patients never receive a compromised vaccine.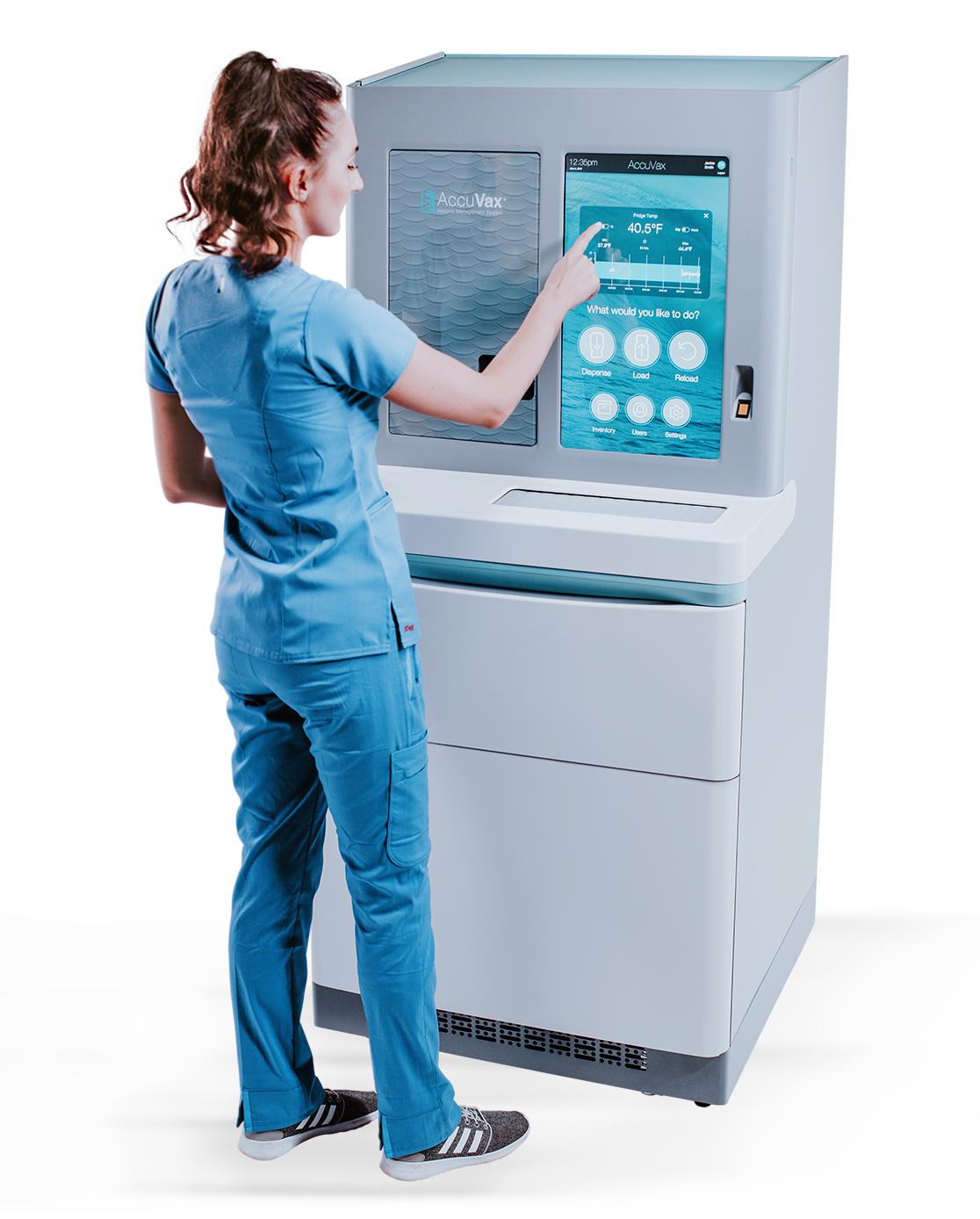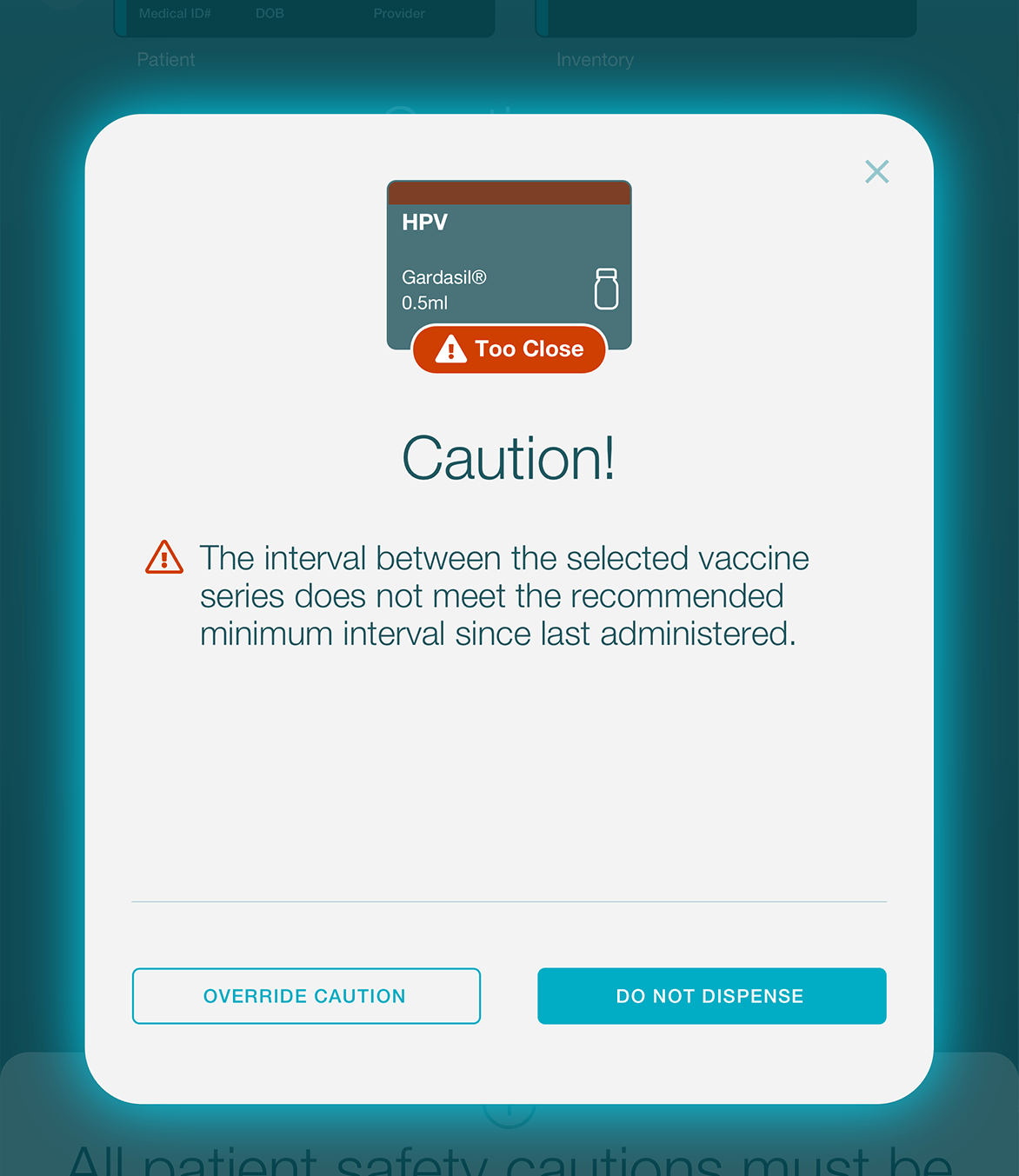 Discover how our vaccine and inventory management solutions can boost your staff's confidence in safeguarding patients from the potential risks associated with preventable vaccine administration errors. Contact TruMed today.