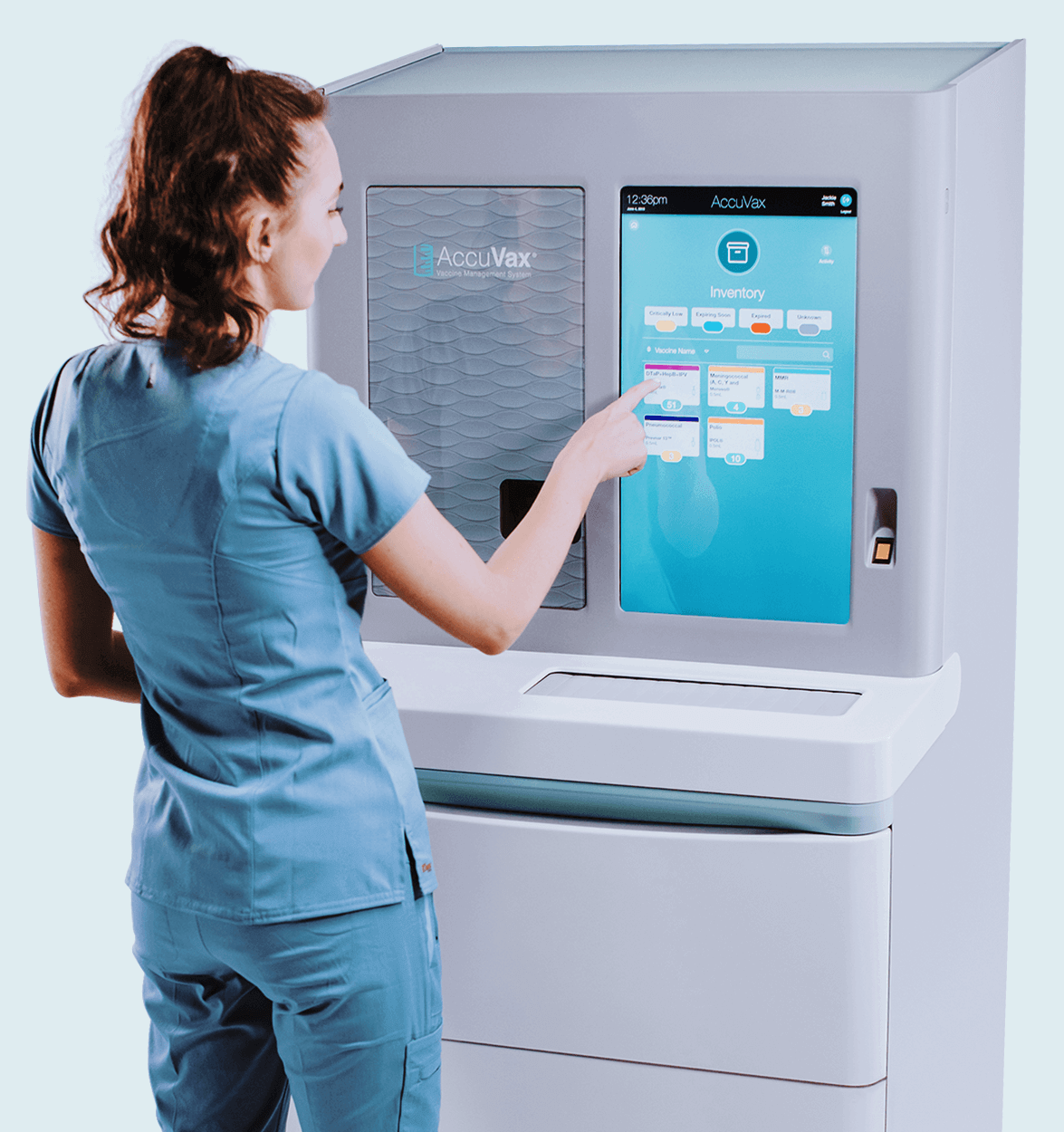 Every EHR integration solution provided by TruMed enhances patient safety, as it automatically transmits the provider's immunization order to the AccuVax or AccuShelf system, ensuring the correct dose is always dispensed. Several EHR vendors provide a two-way integration, that transmits the administered vaccine lot and expiration back to the patient chart, allowing accurate and timely billing and saving staff time transcribing information.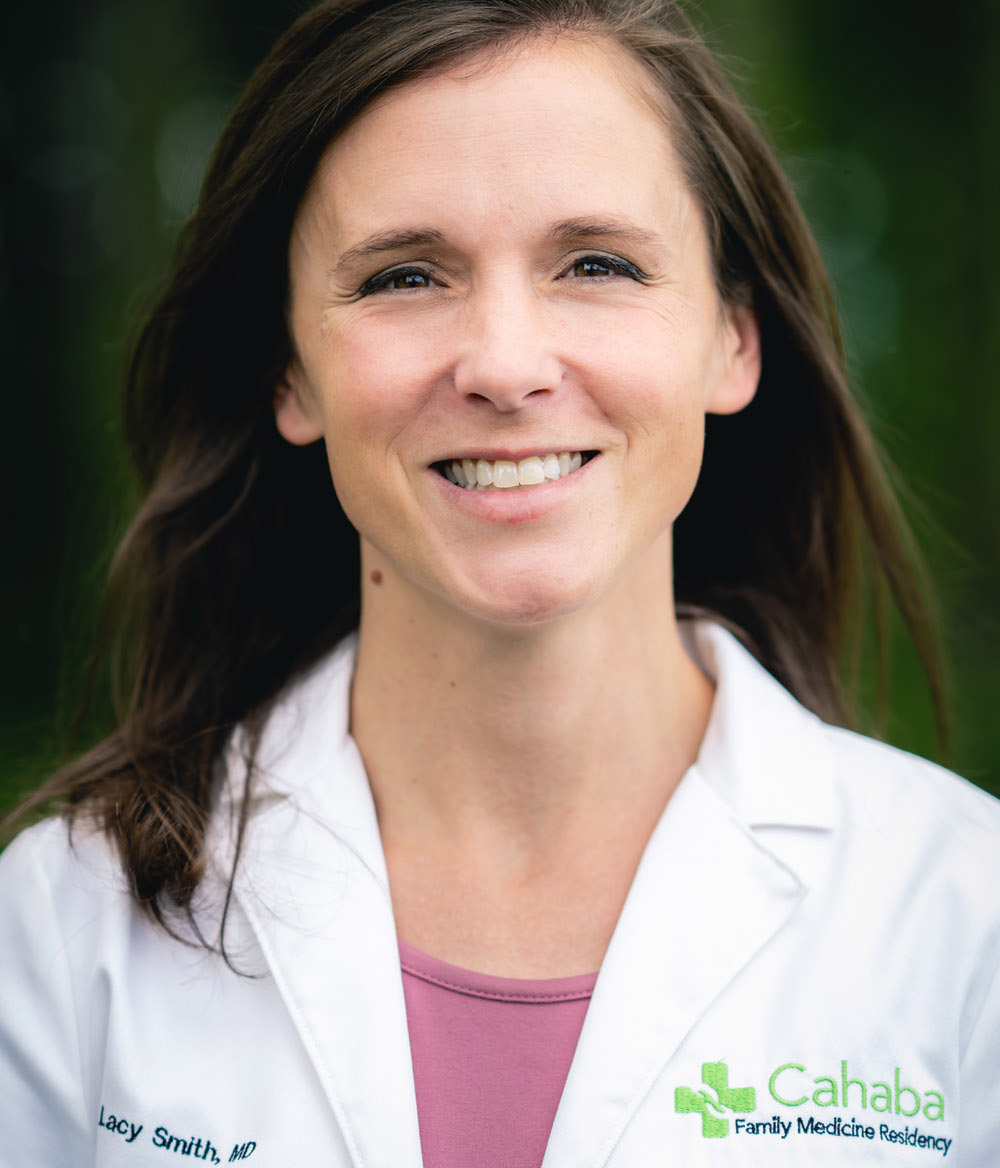 "AccuVax's integration with our Athena Health EHR adds another layer of time savings as it eliminates the need to select vaccines from the touchscreen; but the most important benefit is to the safety of our patients as the integration ensures that the ordered vaccine is always dispensed."

Cahaba Medical Care — Alabama
When integrated vaccine orders are automatically transferred from the electronic health record (EHR) to the AccuVax and/or AccuShelf system, thereby ensuring the ordered vaccine is always correct at dispense. The system will then transmit information back to the EHR, documenting immunization details into the patient chart, including the vaccine dosage, lot, expiration, and administered time, ensuring accurate and timely billing capture.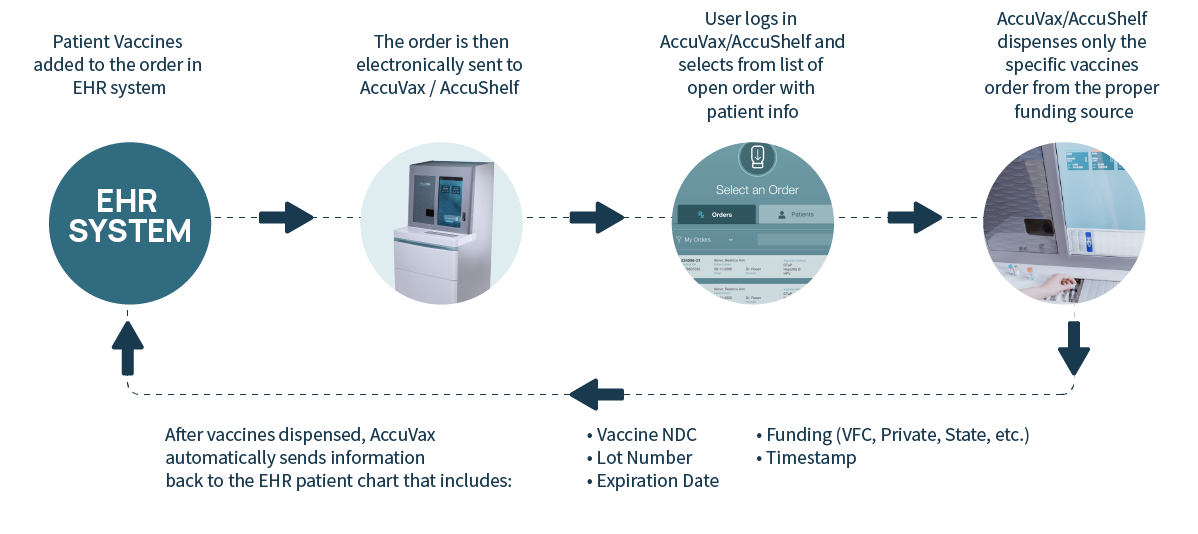 "AccuVax offers the emerging standard in vaccine storage and management for any immunization provider. No other vaccine system can provide an all-in-one solution that guarantees vaccine integrity, frees staff time, eliminates vaccine waste, and maximizes patient safety. Combining AccuVax with MEDENT is the best solution that provides robust functionality and seamless interoperability that enhances our full offering to our customers."

Barbara Cuthbert, VP of Sales & Marketing