We reward our team with perks that go beyond expectations.
Our Culture
Work with people who care
.
We take pride in cultivating a people-focused culture where the best and the brightest come to innovate and inspire. Being part of the team at TruMed, you'll play a part in changing healthcare for the better. At TruMed, we offer competitive compensation, a comprehensive benefits package, and a flexible work environment. We care about each other and we strive to create a workplace where everyone feels that they have the support, flexibility, and connection they need to manage their personal and professional lives because we believe the best deserve the best.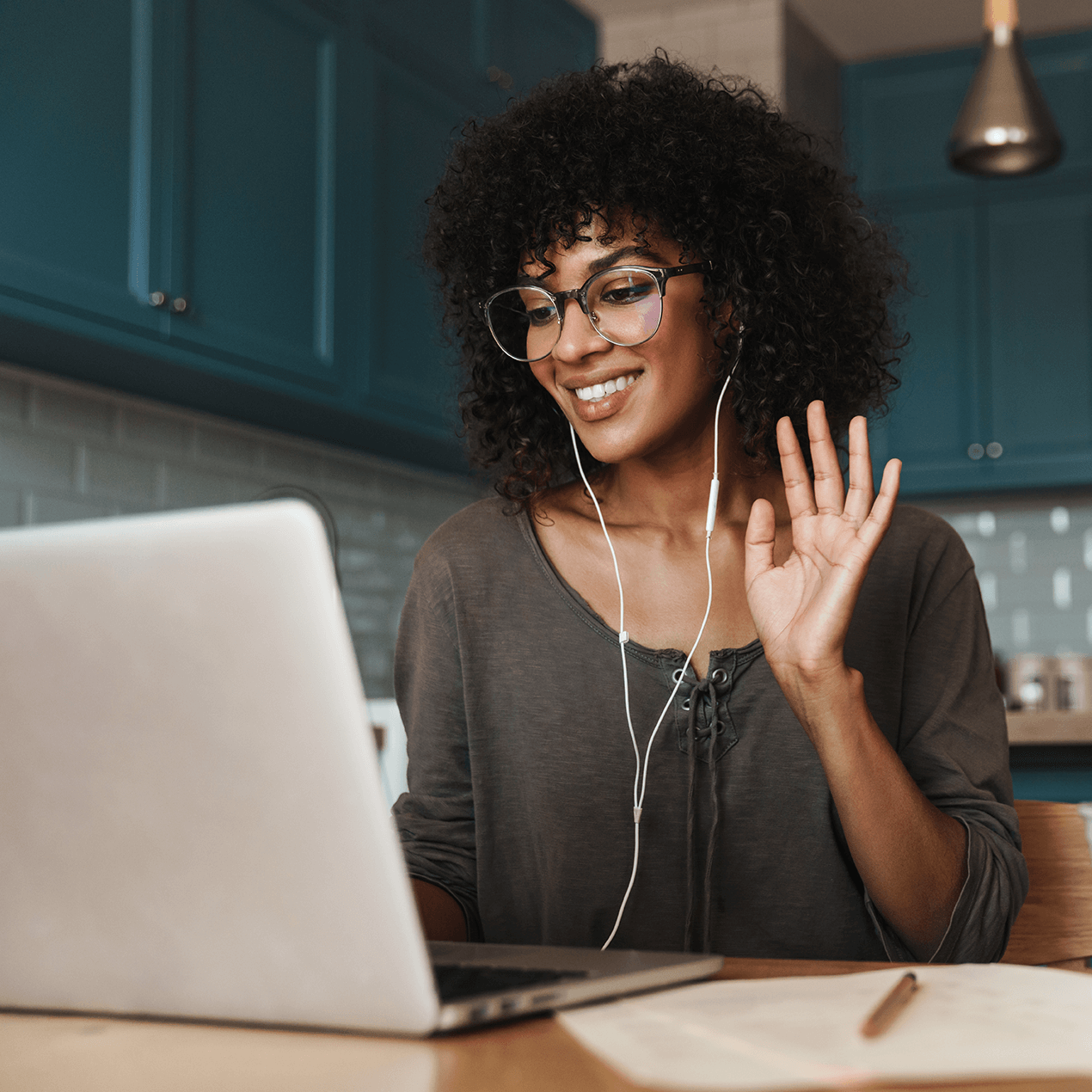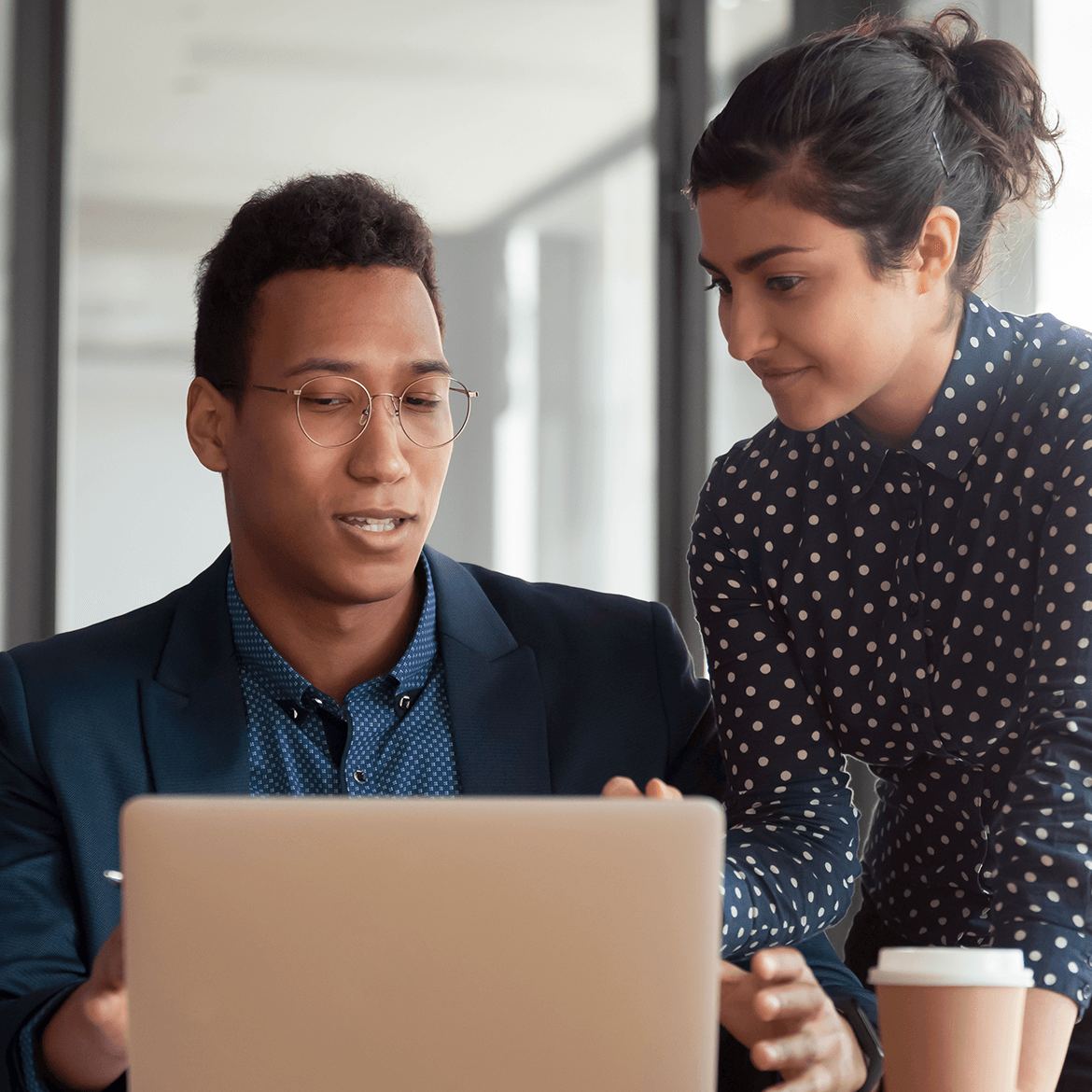 How we work
Achieving Excellence Together
.
Being part of the team at TruMed, everyone is encouraged to collaborate and share their innovative ideas. We believe that there is a great sense of accomplishment in achieving as a group rather than as individuals. As a team, we are focused on solving medical inventory management challenges and delivering only the highest quality products and services. If our values speak to you, check out our job listings and apply to join our exceptional team.
Capable
Capable for us means maintaining the highest level of standards for our work and being accountable for our actions. Creating a capable culture enables us to provide truly excellent products and customer service.
Collaborative
We know that our best work is not produced by individuals but by collaborating as a team and supporting each other every day. This team mentality also extends to our clients as we approach every business relationship as a partnership and work collaboratively with each other to achieve goals.
Caring
Our culture of caring is characterized by the compassion and respect we show for our team, our work and, our commitment to our customers' success.