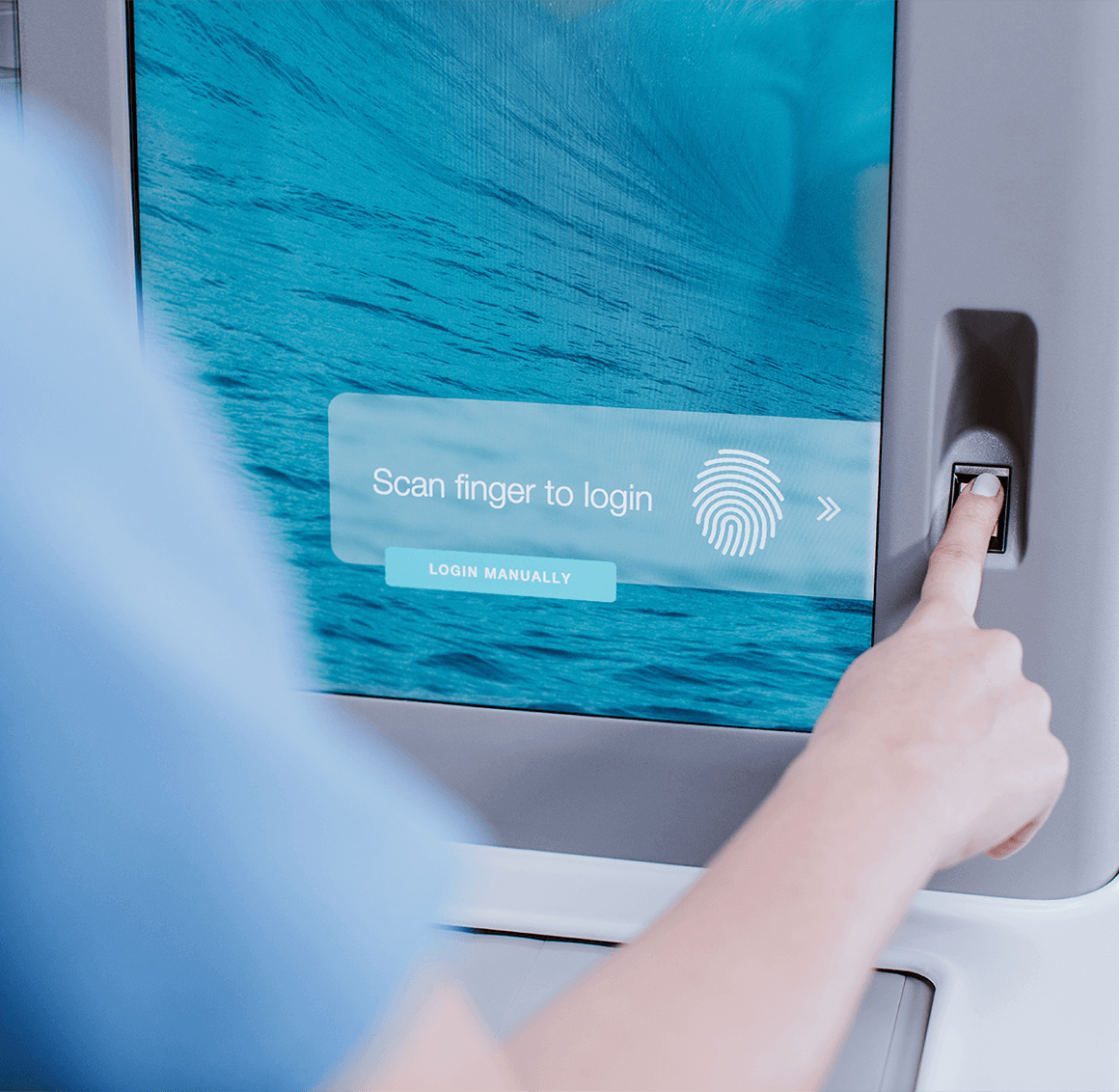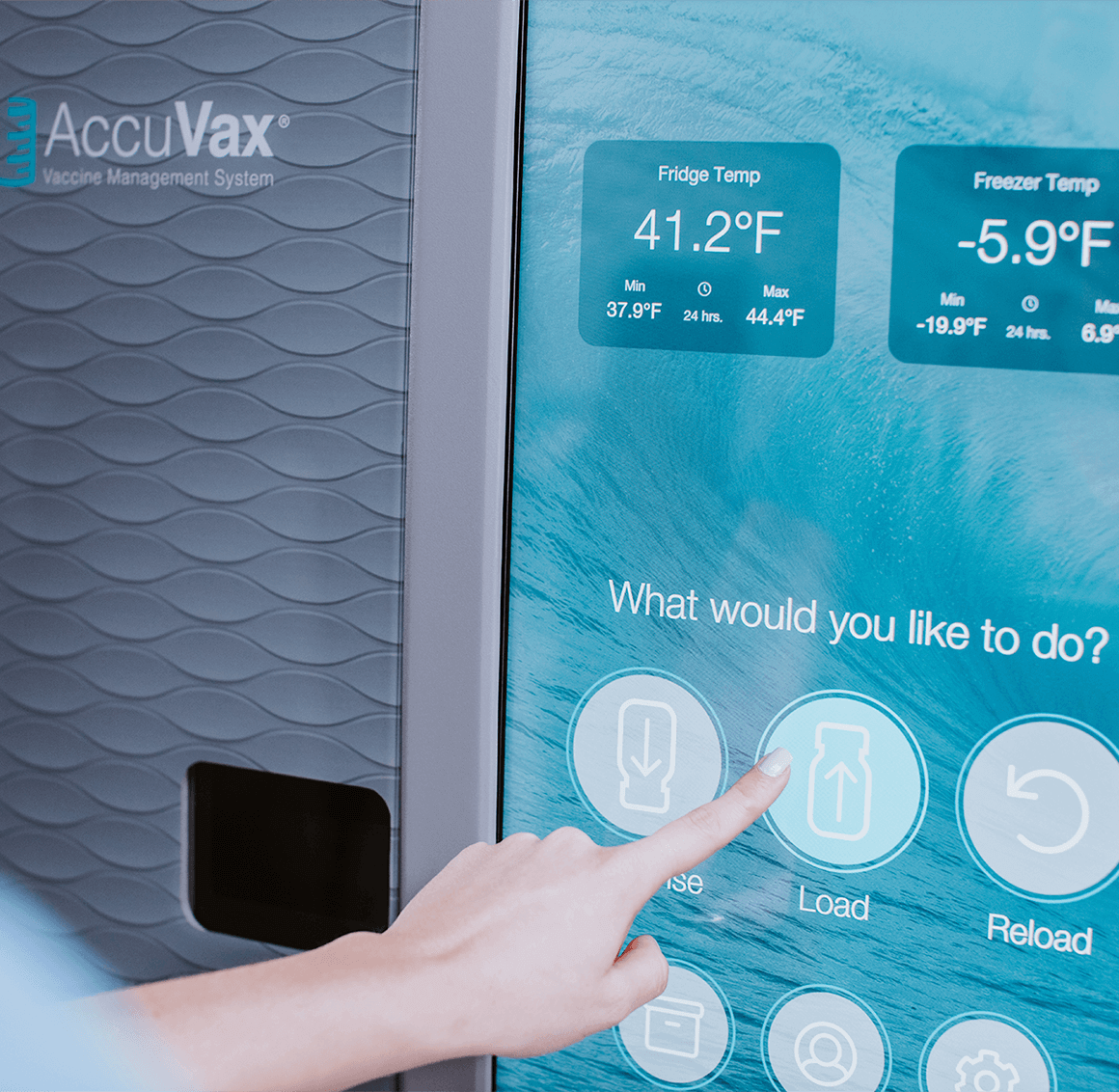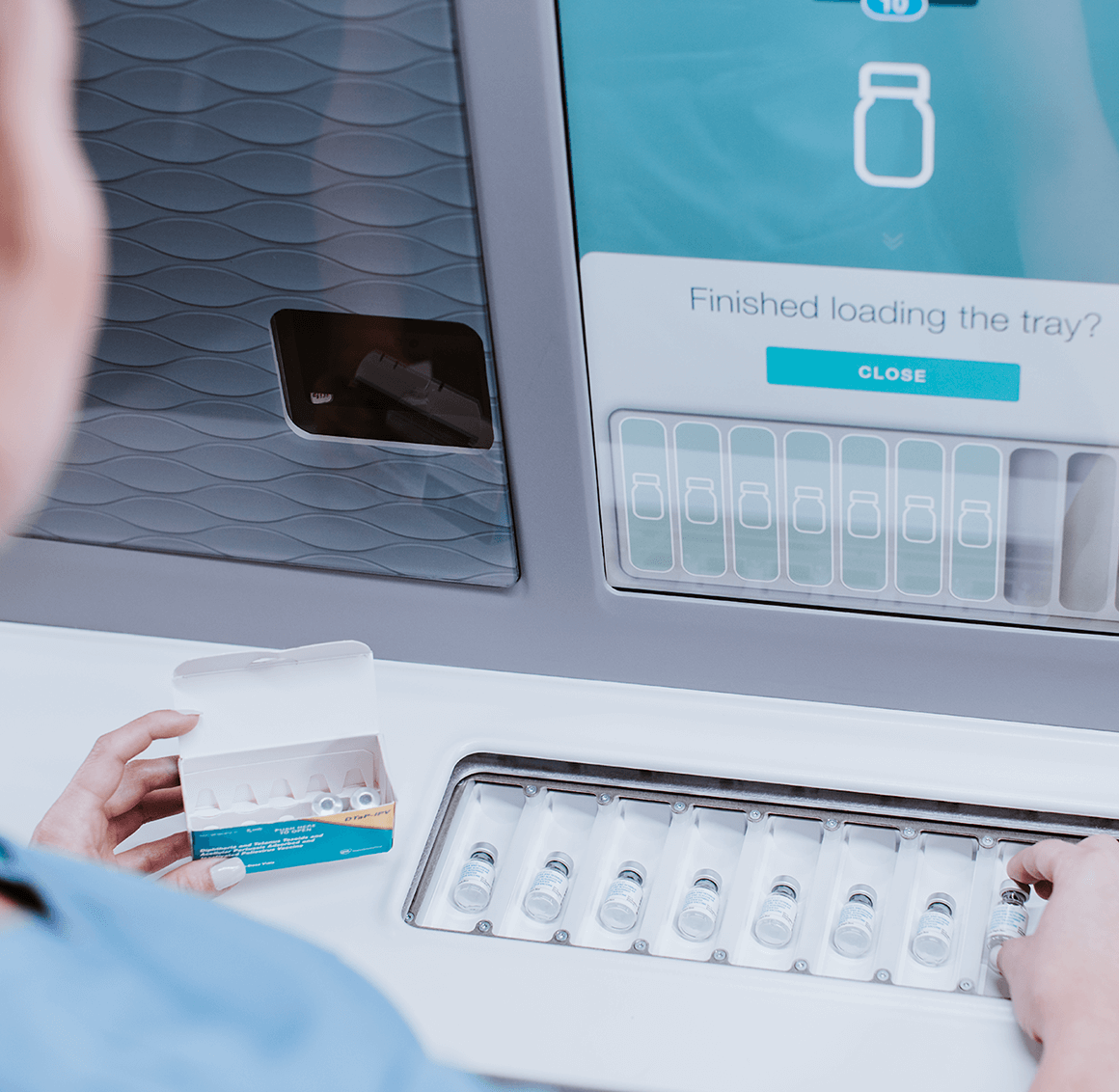 TruMed Systems, Inc. is the fastest-growing vaccine storage and handling company providing inventory management solutions to individual clinics, major health systems, and public healthcare facilities throughout the United States. TruMed was founded with a vision to modernize ambulatory point of care medical storage and handling for all of healthcare.  
 Today, our AccuVax product is the emerging standard for vaccine storage and management that protects vaccines, enhances patient safety, and optimizes workflows for more than 8,000 healthcare practitioners. Since 2017 we have been honored by the number of customers that trust AccuVax with their vaccine storage and handling needs. In 2021, more than 2 million vaccines have been dispensed and over $500 million vaccines are protected daily by AccuVax. AccuVax is the only, all-in-one vaccine storage and management system that automates vaccine control and integrity, minimizes risks of incorrect vaccine delivery, and optimizes office workflow so that providers can focus on Top of License care. 
 In 2020, designed from customer requests and feedback, we expanded our inventory management offering to all medications, supplies, PPE, and more in the healthcare setting. The AccuShelf® system delivers efficient inventory control, simplifies workflows, and enhances patient safety in an easy-to-use system.  
Our History
Founded to improve outcomes
.
Established in 2012, TruMed evolved from the minds of seasoned experts in healthcare management and automated dispensing systems with a goal to deliver efficient clinical workflows, enhance safety, and improve outcomes. The company has built on its foundation of best-in-class members and expanded in all areas to include a top-tier 24/7 customer service team, the most knowledgeable sales team in healthcare inventory management, and engineering and manufacturing teams to provide the top-quality products our customers expect.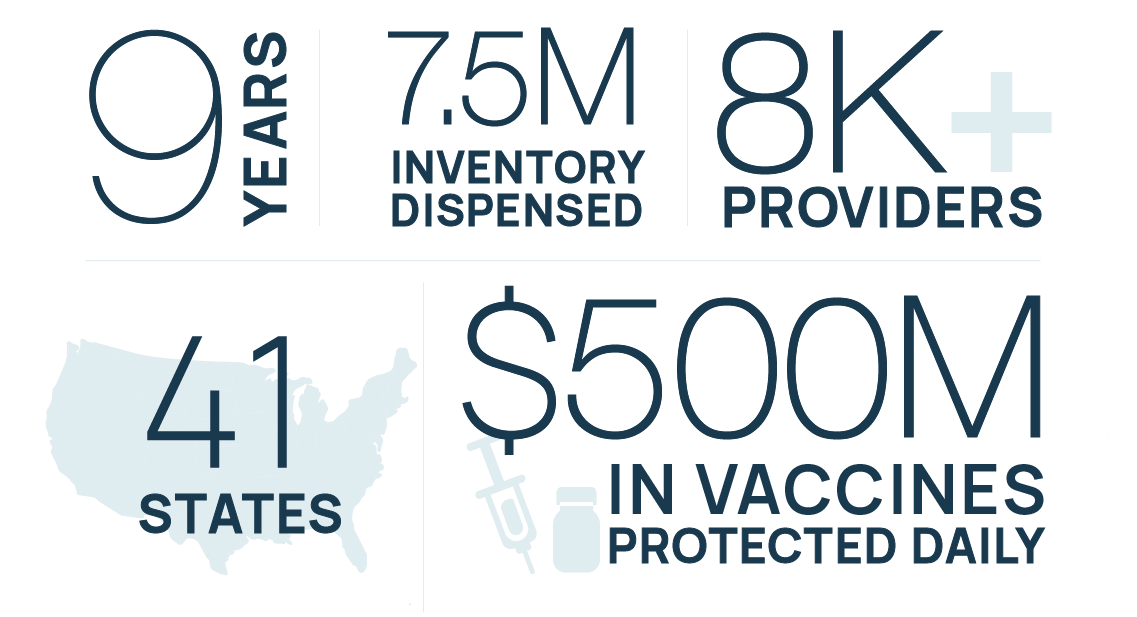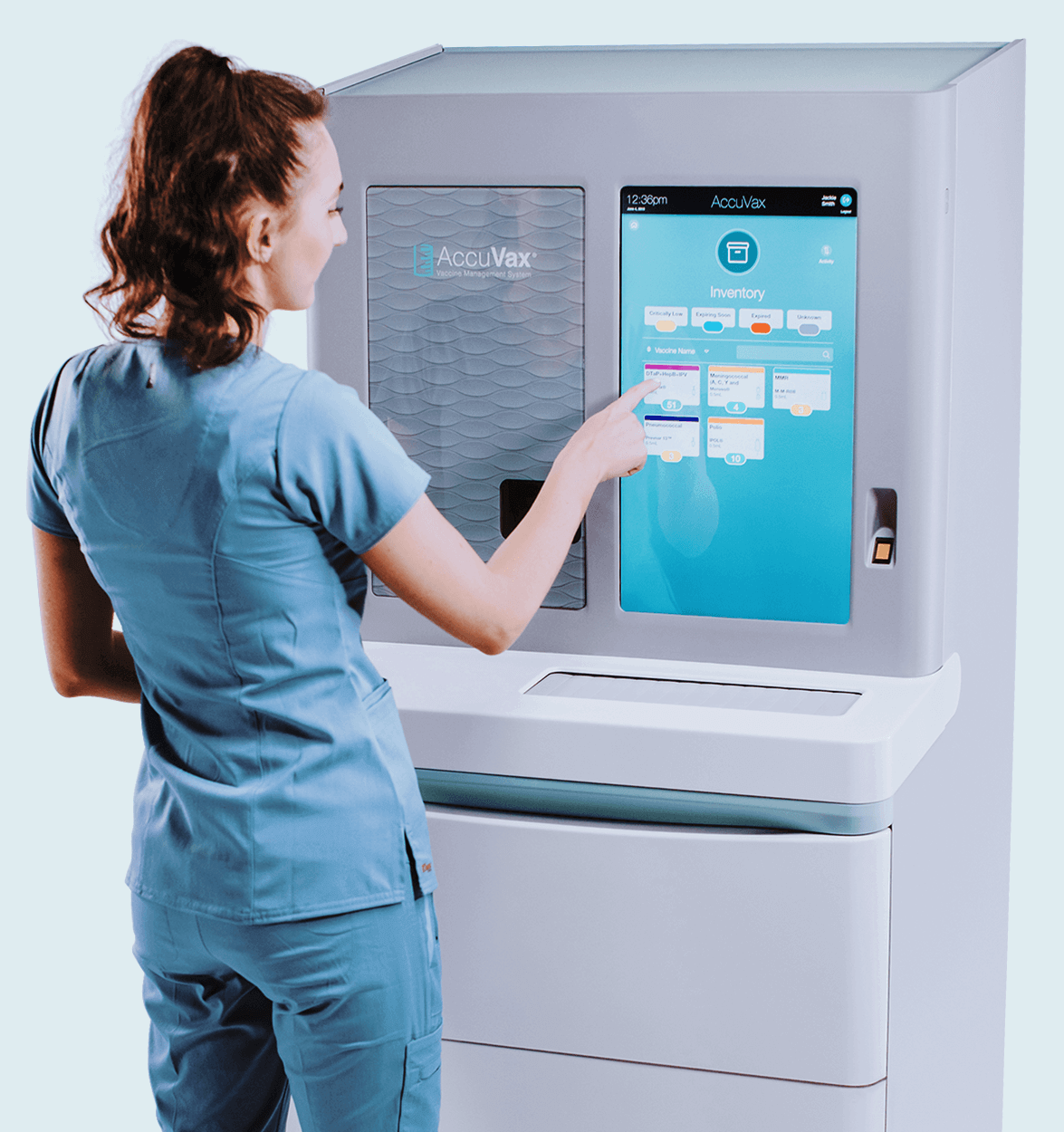 What We Do
Tailored to enterprise-wide solutions
.
With workflows designed to simplify all areas of vaccine storage & inventory management, TruMed's goal is to streamline processes to safeguard medications, enhance patient safety, eliminate waste and loss, and free staff to focus on Top-of-License Care.  
 The AccuVax and AccuShelf systems can be seamlessly integrated to provide a solution fit to any healthcare provider, from a single private pediatric office to a multi-region-based IDN healthcare system. TruMed's inventory management solutions deliver efficient inventory control, workflows, and patient safety for all medications, supplies, and more in any healthcare facility. All products include hardware, software, enterprise reports, updates, training, EHR integrations, 24/7 support and maintenance, and industry-leading security. 
Capable
Capable for us means maintaining the highest level of standards for our work and being accountable for our actions. Creating a capable culture enables us to provide truly excellent products and customer service.
Collaborative
We know that our best work is not produced by individuals but by collaborating as a team and supporting each other every day. This team mentality also extends to our clients as we approach every business relationship as a partnership and work collaboratively with each other to achieve goals.
Caring
Our culture of caring is characterized by the compassion and respect we show for our team, our work and, our commitment to our customers' success.