Manage Multiple Inventories
Eliminate the need for labor-intensive separate inventories.
Today it is common to maintain multiple inventory centers, which presents its own set of unique challenges. It is important for an inventory management system to have the capabilities to integrate separate inventories into efficient workflows. Our AccuVax and AccuShelf systems provide separate 340B inventory and reporting and data analytics that help ensure pharmacies and clinics remain fully compliant with rules and regulations that govern these programs.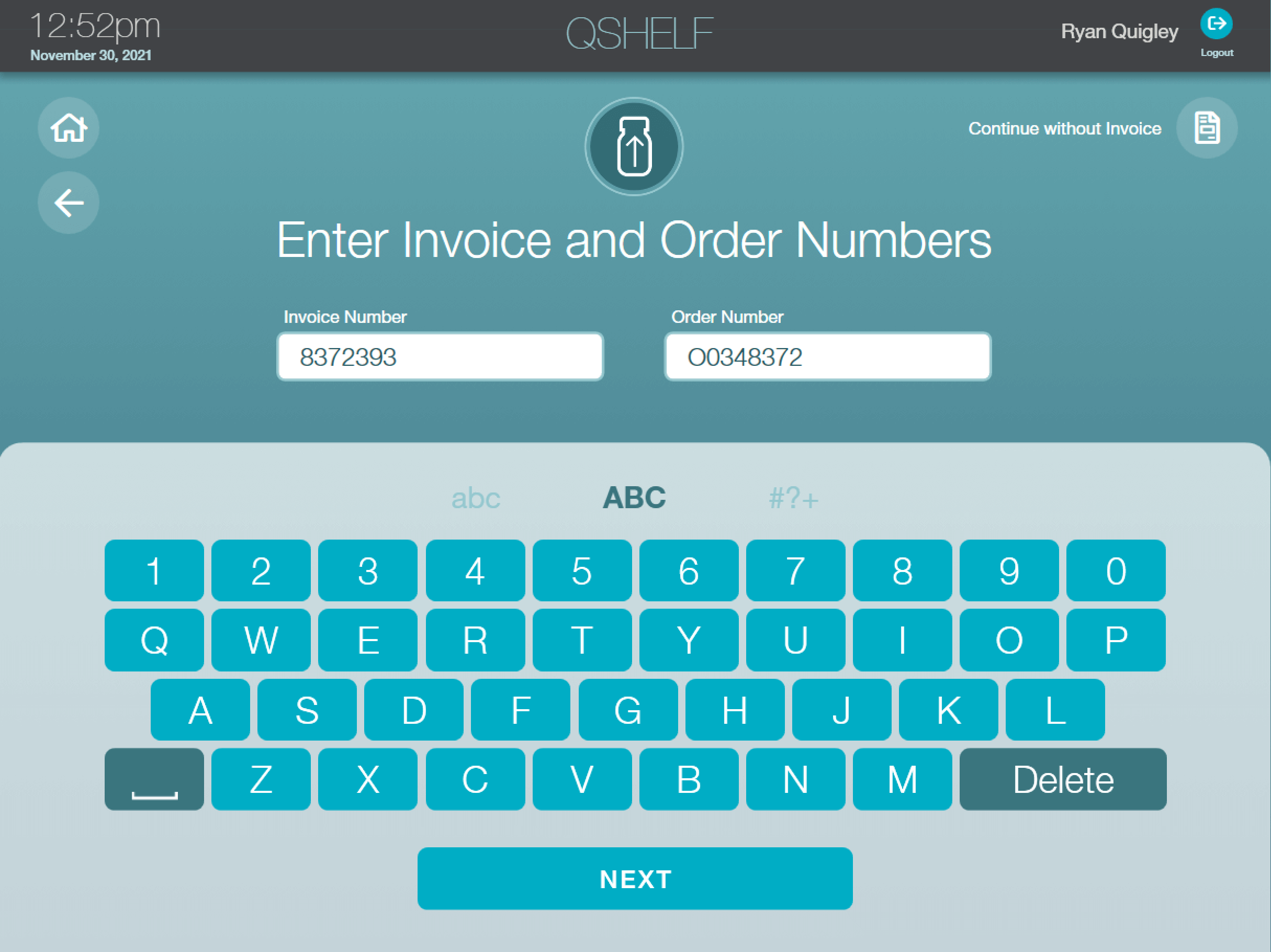 Enter invoice & order number upon receipt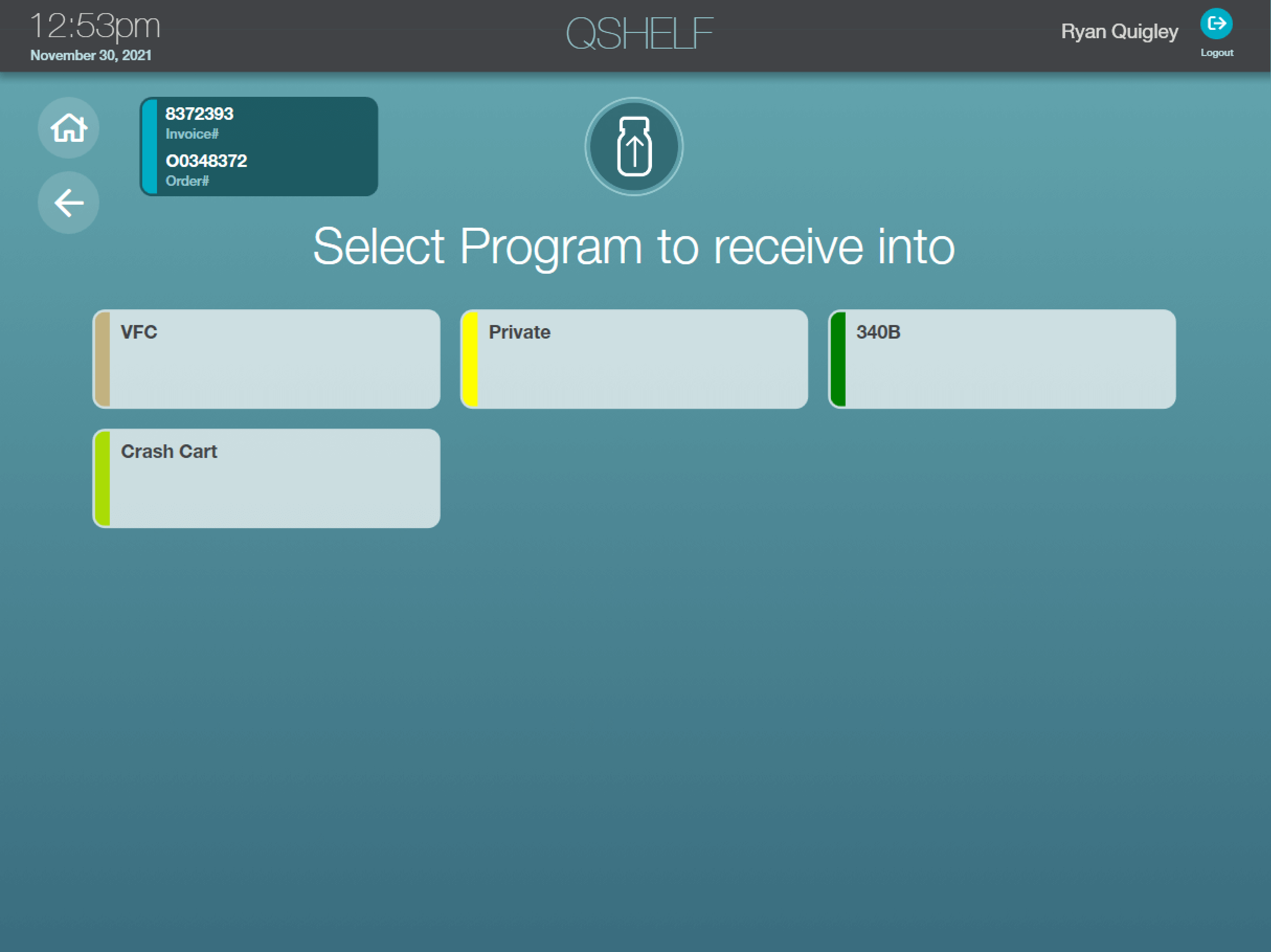 Scan all products to capture receipt and invoice information
Dispensing a 340B medication is simple and intuitive with AccuShelf.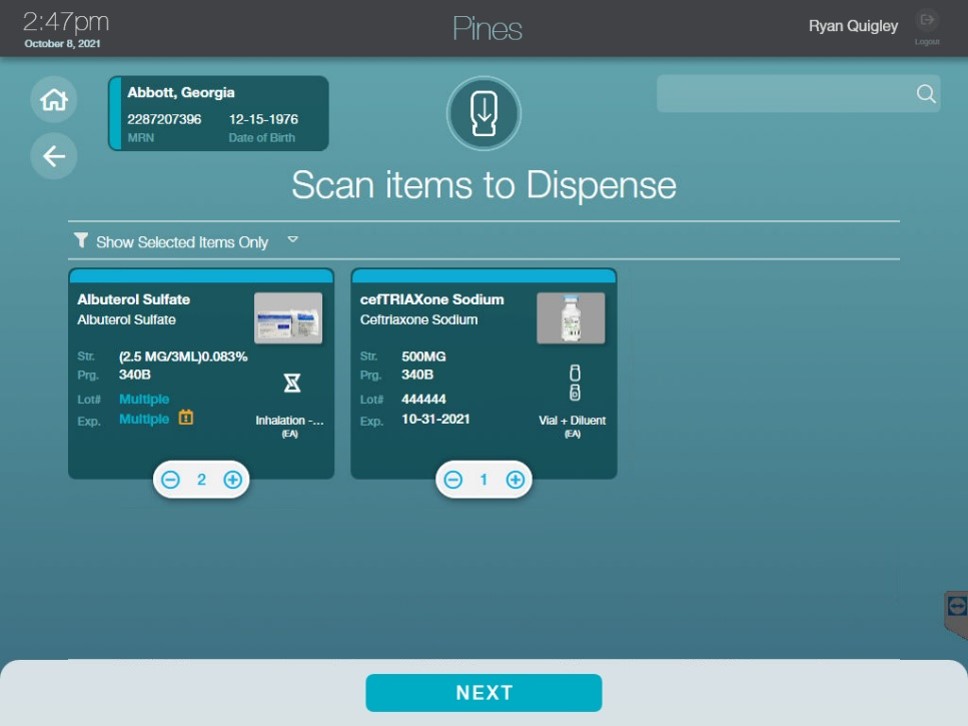 Select patient and scan products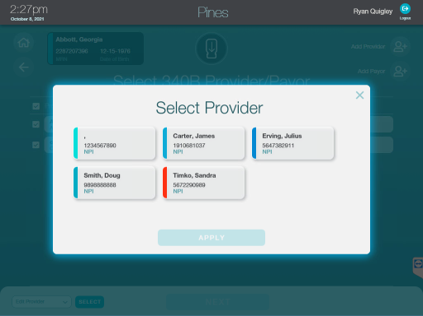 Select Provider to assign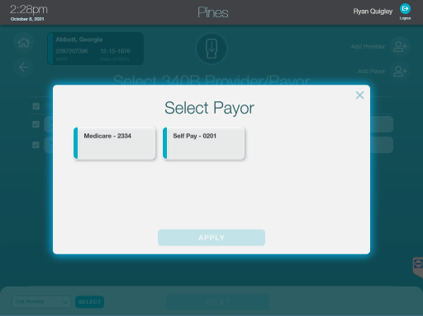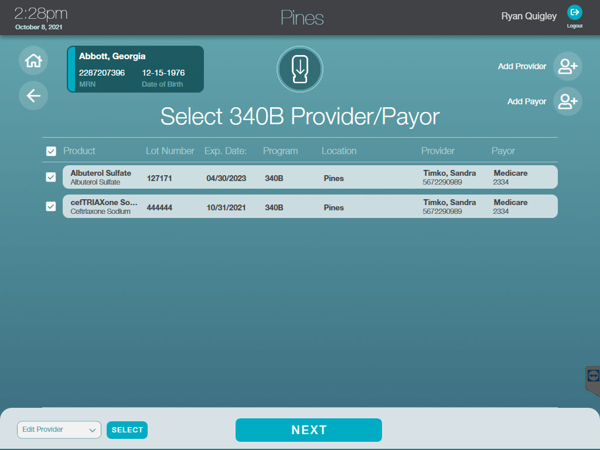 Complete Dispense of product
Save time and manual effort.
The hardest part of 340B compliance is the manual effort. Your practice needs to separate inventory and track every dose of medication by invoice, provider, and prescriber. Each of these tasks may only take a few minutes but they really start to add up at a busy practice, which means less time for staff to provide top of license care to their patients. What's more, human error can affect your records even when you have taken the time to keep your practice 340B compliant. At TruMed, we simplify the complex process of maintaining 340B program compliance resulting in critical 340B cost savings for our customers and time saved preparing for HRSA audits.
340B Support & Compliance
.
The AccuShelf and AccuVax offer a configurable option to automatically capture provider, payor, invoice, and transaction data for all of your 340B vaccines and medications. With built-in reporting, you can eliminate cumbersome manual compliance efforts and view, export, or print your up-to-date information whenever you need it, simplifying internal audits.