As more of your patients over the age of 12 get vaccinated against coronavirus (COVID-19), the safer it becomes for your region to return to normal. Recent data suggests that just one dose of the Moderna or Pfizer-BioNTech vaccine is at least 80% effective against symptomatic COVID-19. While this scientific breakthrough has put an end to the pandemic in sight, there are still a number of safety precautions we should follow, even after vaccination. The question is: which ones?
Many of your patients may be asking what they can do after their COVID-19 vaccination. Since the vaccination is part of a brand-new immunization program, the medical community is still learning about vaccine protection against COVID-19 and its variants. To ensure public safety until we have more data and broader coverage, your practice can help inform patients with these recommendations for staying safe after getting the vaccine. 
Related: Best Practices to Improve Vaccination Rates
What Counts as Fully Vaccinated?
Although just one dose of the COVID-19 vaccines can offer significant protection, you are not fully vaccinated until:
2 weeks has passed since your second dose of the Moderna or Pfizer-BioNTech vaccine; OR

2 weeks has passed since your Johnson & Johnson single-dose vaccine
You need to wait two weeks after your second or single-dose vaccine to give your body the chance to build immunity against COVID-19. Your patients should follow all safety precautions from the Centers for Disease Control and Prevention (CDC) until these two weeks are over. That's because it's still possible to contract the virus in the days before and after vaccination. The CDC safety precautions include:
Wearing a mask over your mouth and nose in public places

Staying 6 feet away from anyone outside your household (social distancing)

Washing your hands regularly and thoroughly with soap and water

Avoiding crowds and indoor spaces with poor ventilation
If you have immunocompromised patients, either due to health conditions or medications, they may not be protected against COVID-19 after getting fully vaccinated. Depending on their case, you may wish to advise them to keep following the CDC safety precautions.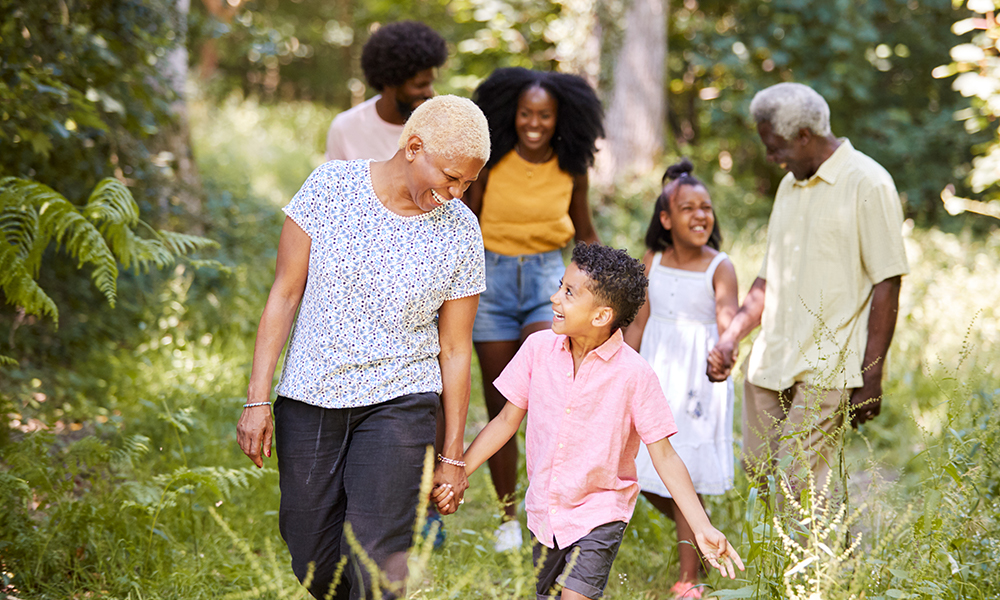 What Can You Do After the COVID-19 Vaccination?
If you're fully vaccinated, you've built up your own immunity and carry less risk of transmitting COVID-19 to anyone who hasn't been vaccinated. This means you can start doing a lot of activities again. This is a great reason to get vaccinated in the first place and can help you encourage patients to schedule their vaccines if they haven't already. Just make sure people are aware of special considerations before returning to their usual routine.
Visiting Friends and Family
You can now meet friends and family without wearing masks or social distancing if everyone in the group is fully vaccinated. If you have young children who have not yet been vaccinated, they should still wear a mask when playing with their peers. Unvaccinated children can, however, visit their grandparents and other relatives without wearing a mask or social distancing if:
All other family members are fully vaccinated 

Meeting groups remain small

No one within the meeting group is immunocompromised
Participating in Entertainment and Leisure Activities
Since you are far less likely to contract or transmit COVID-19 when you're fully vaccinated, you can resume indoor and outdoor activities with minimal risk. You do not need to wear a mask or practice social distancing unless required by federal, state, local, territorial, or tribal laws, rules, and regulations. This includes guidelines set by local businesses and workplaces. Always keep your mask handy in case you need it to enter an establishment.
Traveling
You can now travel at low risk within the US, however you still need to wear a mask on all planes, buses, trains, and public transit. You also need to wear a mask at all airports and stations within the US. With the exception of Hawaii, you do not need to get tested before traveling domestically, and you do not need to get tested or quarantine after travel. 
Trans-pacific travelers who have been vaccinated in Hawaii can enter the state of Hawaii without a pre-travel test and do not need to quarantine. All other travelers must either show a negative test result before travel or complete 10 days of quarantine upon arrival in Hawaii.
International travel remains more complicated due to the situations and requirements in other countries. As a fully vaccinated traveler, you do not need to get tested before leaving the US unless required by your destination. However, all travelers are required to provide a negative COVID-19 test result or documentation of recovery before boarding a flight to the US. Getting tested 3 to 5 days after arrival to the US is also recommended for all travelers. If you are fully vaccinated, you do not need to quarantine after arriving in the US.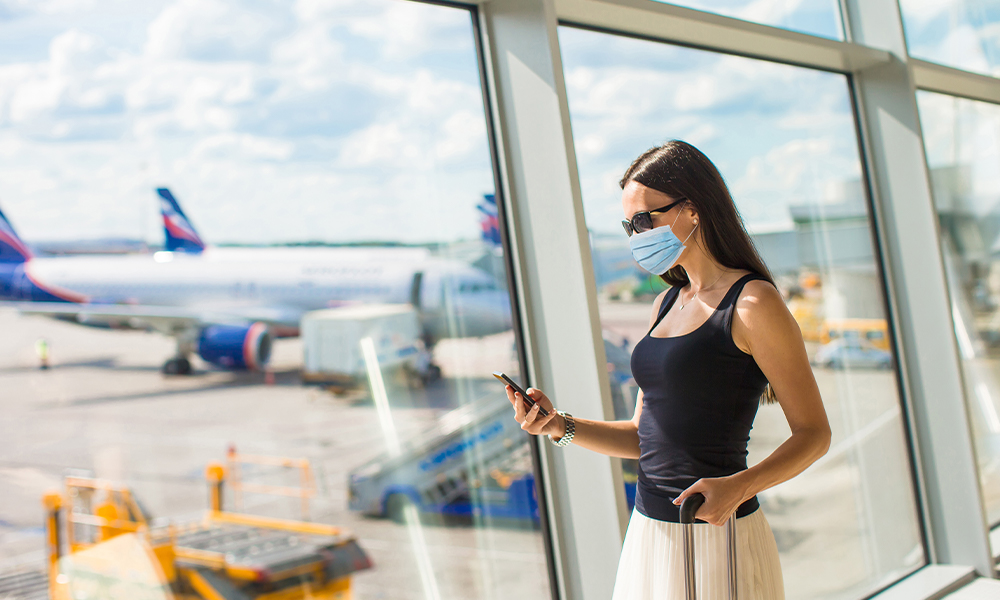 What Precautions Should You Still Take After the COVID-19 Vaccination?
Although a lot more options are available to you after vaccination, you should still follow some precautions, both for your own health and safety and to meet CDC requirements.
Maintaining Good Hygiene
Pandemic or no pandemic, you and your family members should wash your hands regularly. Handwashing can prevent 30% of diarrhea-related illnesses and 20% of respiratory infections. Cleaning your hands with soap and water for at least 20 seconds can keep you safe and healthy, even after you've been vaccinated against COVID-19 and other diseases. Make a habit of washing your hands:
Before, during, and after food preparation

Before and after eating

After blowing your nose, coughing, or sneezing

After using the bathroom or changing a diaper

Before and after caring for someone who is sick

After handling garbage

After touching, feeding, or cleaning an animal
During the pandemic, it is also advised to wash your hands:
Before touching your face or mask

Before entering and after leaving a public place

After making contact with high-touch surfaces, such as door handles
Wearing a Mask in Certain Situations
You still need to wear your mask when traveling and according to laws, rules, and regulations. You are also required to wear a mask in healthcare facilities, correctional facilities, and at homeless shelters. This is because the health status of the people around you may not be clear. Wearing a mask helps keep everyone safe and prevents the spread of COVID-19.
Monitoring Any COVID-19 Symptoms
You should still watch out for symptoms of COVID-19 after vaccination, especially if you've been in contact with someone who has the virus. Symptoms might include:
Fever or chills

Coughing or difficulty breathing

Fatigue

Body aches

Loss of taste or smell

Sore throat

Congestion or runny nose

Nausea, vomiting, or diarrhea
If you think you may have COVID-19, get tested and stay at home. If your test comes back positive, do not meet with anyone, do not visit any private or public places, and do not travel for at least 10 days.
Fully vaccinating as many patients as possible is key to ending the pandemic and gathering more data on COVID-19. To inspire your patients to get vaccinated, get safe, and get back to normal, read this post on improving vaccination rates.