The AccuShelf Inventory Management System, allows you to capture every detail about your products in seconds — from the medication strength and the appearance to the expiration date and unit quantities — all with a wireless barcode scanner. You can see what's available in real-time and the system will also notify you of low and critical inventory levels. This means you can monitor your high-demand products and medications more easily without working any extra hours.
TO SCHEDULE A LIVE DEMO PLEASE FILL OUT THE FORM BELOW.
STANDARDIZE WORKFLOWS WHILE INCREASING PATIENT SAFETY.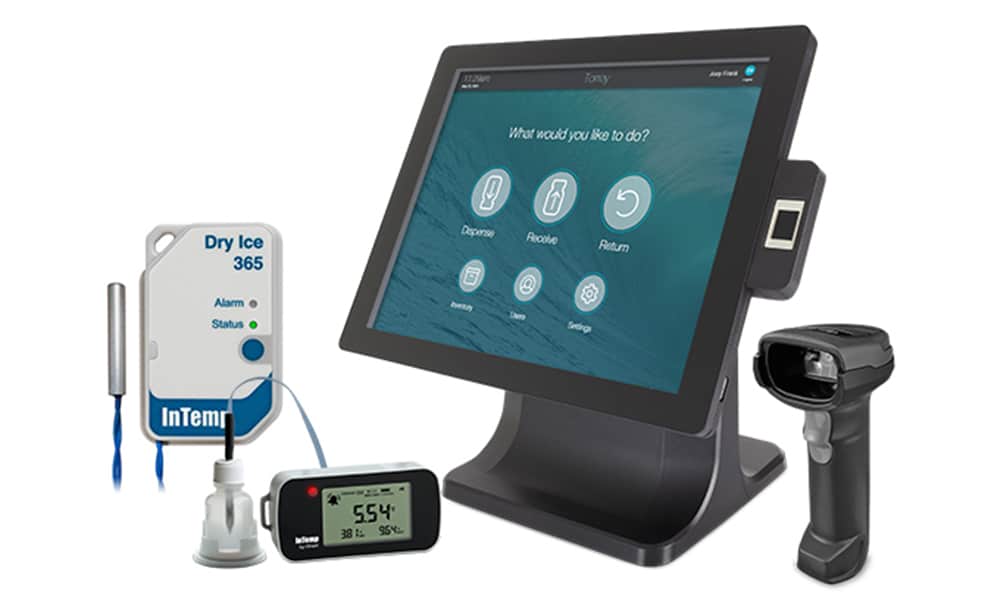 Manage Your Entire Medical Inventory Efficiently and Effectively. 
Manage your refrigerated and non-refrigerated inventory with AccuShelf TM.  With a quick scan, you can track any item, lot, and expiration to simplify overall inventory control, save time, and improve efficiencies throughout your practice.