Every practice faces reputational risks and liabilities when managing vaccines
Common vaccine medication errors as reported by the Institute for Safe Medication Practices (ISMP) in their National Vaccine Errors Reporting Program 2017. See report here.
AccuVax Maximizes Patient Safety and Reduces Risks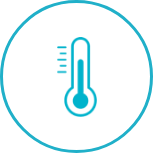 Safeguards vaccine viability with
ideal temperature control.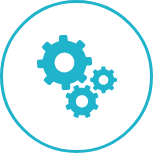 Easy workflows and single tray storage for most two-component vaccines avoids confusion and errors.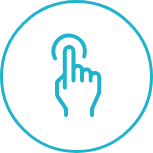 Intuitive graphical user interface and available EHR integration reduces selection errors.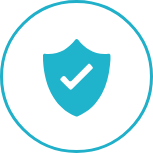 Locks down expired and recalled vaccines, eliminates potential administration errors.
Patient Safety Checks
Prior to dispensing vaccines, AccuVax will perform safety checks on the selected vaccines on possible cautions.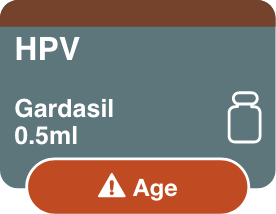 Age Caution:
Dosage is not recommended for patient age.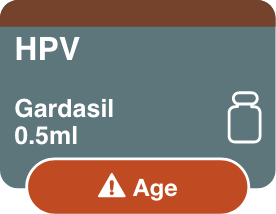 Too Close:
Interval time too close since last administered in series.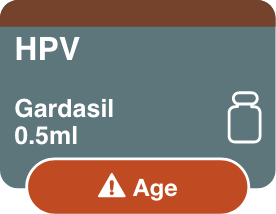 Duplicates:
Two or more brands selected are for same disease..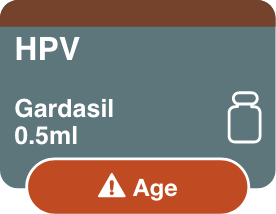 Too Many:
Patient has already received all doses in suggested series.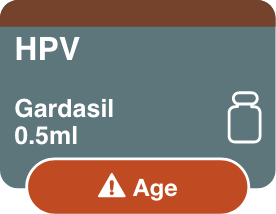 HEDIS Support with Suggested Immunization Schedules
Perform immunization schedule checks on every dispense for every patient.
Warns if vaccine should be included.
Warns if vaccine is not part of schedule.
Caution displayed at AccuVax.
Fully customizable Pediatric and Adult schedules.
Every schedule notice generates a safety audit report.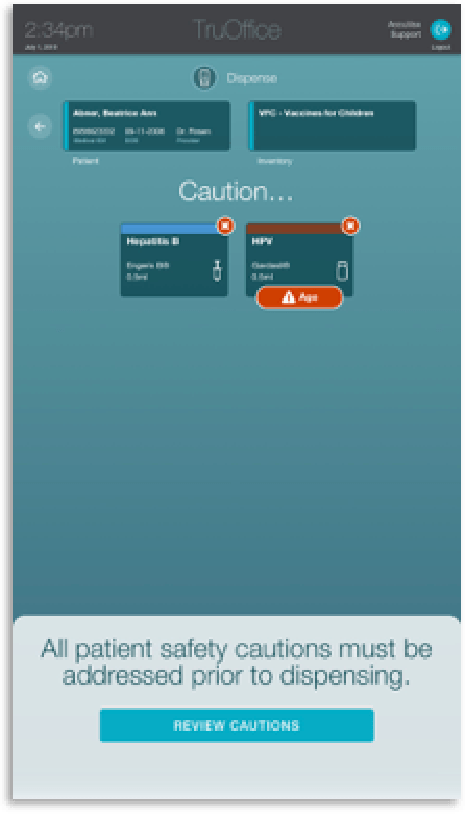 How
Safety Checks Work
On AccuVax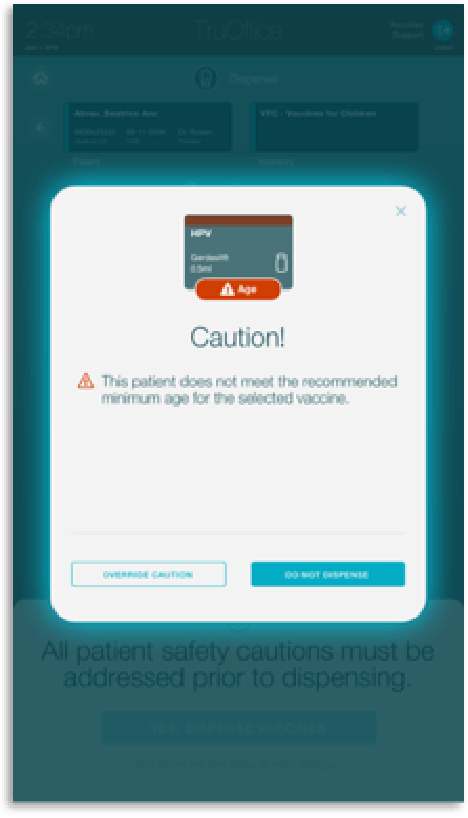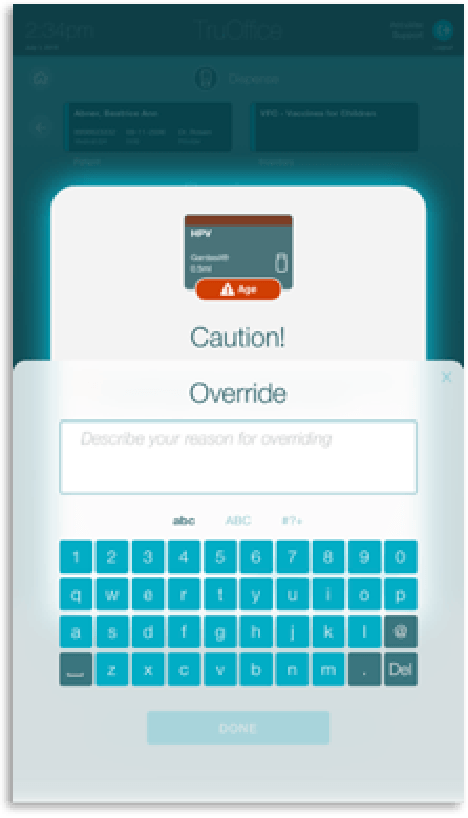 Eliminates
more than
91%
of common
vaccine errors
Intuitive graphic user interface and audit trail eliminates wrong vaccines
from being selected and administered.
Joint component storage ensures proper vaccine diluent and
component are always correct for reconstitution.
Locks down expired and recalled doses preventing administration errors.
Automatically separates and logs VFC and private stock, as well as
pediatric and adult dosage.
Patient safety checks for age, schedule, and more.
This new safety feature enhances patient safety by suggesting vaccines based on the immunization schedule and automates checking for common vaccine errors before dispensing.
A quick video featuring Ed Sweeney, explaining benefits of AccuVax:
– Reduces difficulty in adhering to regulations
– Reduces challenges of training employees
– Ease of audits
– Increase of staff availability & more