Practice Top of License Care
AccuVax® frees up staff time for high value care with workflows that automate CDC and VFC compliance, including temperature logs and inventory stock reports. Prevent staff, clinicians, and doctors from time-consuming vaccine management tasks with the AccuVax solution that can provide real-time dose counts, automatically rotate inventory, manage separation of VFC and private inventory, and record temperature logs.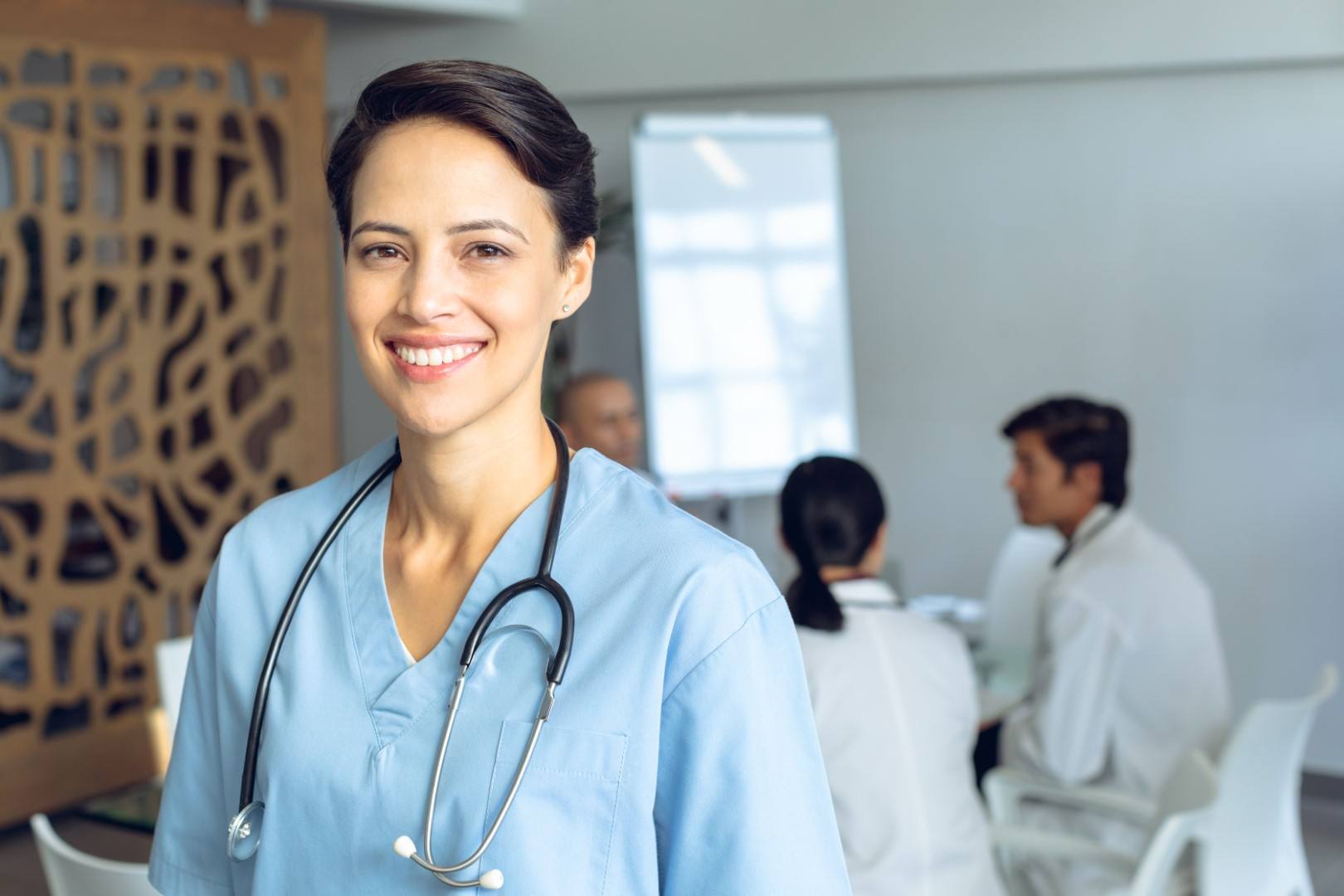 "It has been life changing to our practice"
– Leslie
Leslie Carino from Imperial Beach Health Centers talks how AccuVax helps addressed her daily vaccine management issues, from inventory tracking to battery backup.
Simplify Laborious Vaccine Tasks
| | | |
| --- | --- | --- |
| AccuVax vs Conventional Unit | Conventional Fridge/Freezer | AccuVax |
| Monthly counting, rotating inventory, and managing temperature excursions | 8 hours | 0 hours |
| Automatically separates VFC and private stock | | |
| Sends "low inventory" and "expiring soon" alerts | | |
| Provides real-time inventory counts at MyAccuVax.com and simplifies re-ordering | | |
| Complete inventory audit trail, from single dose tracking to enterprise-wide reporting for fast reconciliation | | |
Simplify Workflows & Automate Compliance
AccuVax workflows are designed to simplify all areas of vaccine storage & management, allowing staff and the entire practice to focus on higher value care.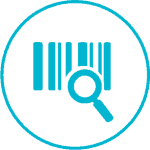 Barcode reader
Quick & accurate loading
Automatically records temperatures
Completes regulatory logs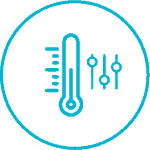 Guaranteed temperature control and stability
Eliminates excursions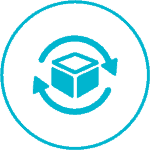 Real time inventory
Simplifies reconciliation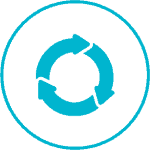 Automatically rotates
Nearest to expiry is always first out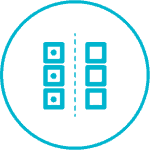 Separates VFC from private
No additional fridge/freezer, no manual labeling, nor extra bins needed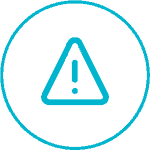 Alerting suite
Notifications of low inventory, expiry, etc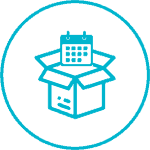 Simplifies reordering
Online MyAccuVax portal includes suggested order quantities and days on hand calculations